Help Us Spread the Word About #Pages4Progress!
Our goal is to get as many people as possible reading this summer to help raise awareness and funds to improve access to education. Sign up, log your pages, and recruit your friends to join the fun. We need your help to spread the word about #Pages4Progress! Please share what you're reading, tell your friends, and get your community involved!
Download our Reader toolkit and get started! 
Share what you're reading
Your post can be published here! Use the hashtag #Pages4Progress to inspire others to join, and watch your public post get published on World Education's Twitter feed.
Make a video, take a picture, or create your own graphic about #Pages4Progress. We want to know what motivates you to read for #Pages4Progress!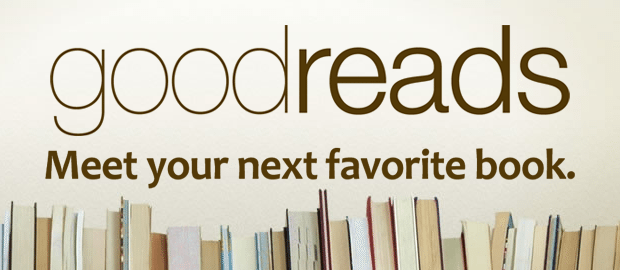 Join our #Pages4Progress Summer Reading Challenge on Goodreads!
Tell your friends
Click on the images below to share with your social networks.
Get your community involved!
Post #Pages4Progress fliers in your library, at school, your favorite bookstore, or anywhere you love to read! Engage your book group–or organize a new one–with your class, co-workers, or family, or an organization or club you're involved with.
Download the Make Your Summer Reading Count  flier. Download the Who Says Reading Can't Be Social? flier.